About Me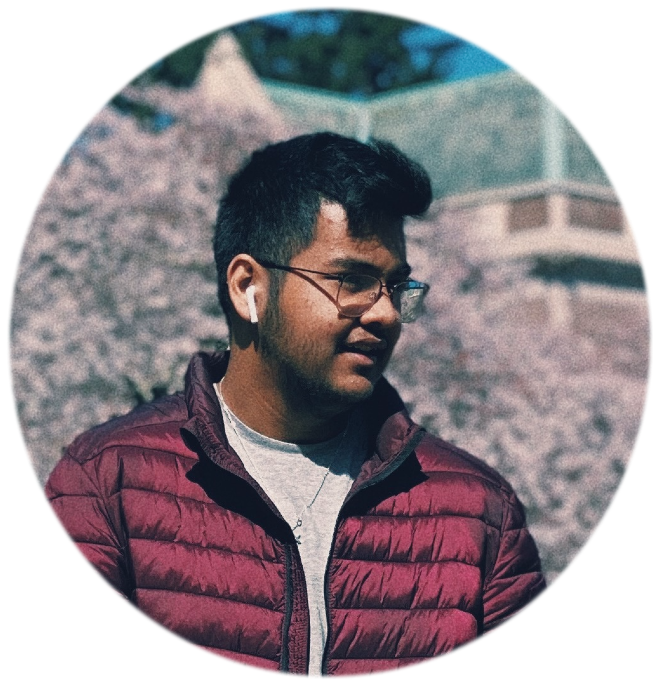 My name is Aakash. I am a Senior at the University of Washington studying Computer Science. I made aakashshameer.com as a landing page where I can showcase my portfolio, resume and any projects that I am up to.

For as long as I can remember, I have always had a very special bond with technology. I find it enthralling to discover, explore and learn about the latest technological improvement. Often, I am also relied upon by family and friends to explore these gadgets and consult them on their inquiries and purchases. I can say with a degree of certainty that the responsibility has ironically corroborated my passion for technology. I wish for a career where I have the power to use and develop new technologies to improve communities and to see an impactful change in the real world in terms of productivity and efficiency.

I am currently looking for Software Engineering Full-Time roles for 2023!
CLICK HERE TO LEARN MORE ABOUT ME
More updates coming soon!